Turn Your Garage Into a Showroom with Epoxy Floor Coating
Portland's Best Concrete Floor Coating Service.
WISE Custom Floors Last a Lifetime!
Premium Epoxy & Flake Floors In As Little As ONE Day!
Your dream floor is only one day away! Signup to receive a hassle-free consultation with samples, color options and choose to have your perfect custom floor to be installed the WISE way.
Here at Wise Coatings, we turn drab into dreamy. From your first call to the last square inch of installation, your experience and our quality are always top of mind – and it shows!
Epoxy floor coating technology has come a long way over the past few years. Peeling, cracking and reapplication are all disappointments of the past. With our trademarked POLYWISE® floor coatings technology, we are able to offer best-in-class warranties leaving you free of worry while enjoying a peel and crack free floor forever.
Our wide range of floor coatings and custom garage storage solutions are designed to create elegance for both your home & office. Like the wise elephant, WISE Coatings stands for durability, resilience, strength, wisdom and toughness. WISE Coatings truly is your one-stop-shop for all things flooring, storage and organization.
Portland's #1 Epoxy Floor & Storage Service
Get Ready For Amazing Service & Exceptional Results!
Wise Coatings does so more than simply installing resin and epoxy floors. We're artists and craftsmen  giving depth and beauty to your home and office. Work with your own designer, choose a service option and get started on your journey to beautifully installed floors and storage systems.
Residential Flooring Solutions
Create your dream, custom floor the WISE way. From epoxy floor coatings to state-of-the-art Polyaspartic applications, you can sit back, relax and watch your dream garage come to life. In most cases, in only one day. Give us a call. You'll be glad you did!
Commercial Flooring Solutions
In business, first impressions mean everything. If you miss that critical moment to 'wow' your guests, chances are you'll also miss the sale or the referral. Convert visitors to customers with WISE Coatings and create a floor that's more than aesthetic. It's an experience.
We have our custom live flooring visualizer tool to see in real time what your new floor can and will look like. Simply click the button below to visit the page and follow along while you use your very own room to help pick a color and see the result.
Reviews From Our Customers
I can't believe the transformation Wise Coating did to my garage. They've turned it into a mancave that my friends and I love! Stunning -- that's the word that will hit you once you've witnessed their epoxy flooring results.
My kitchen flooring was a mess, broken and chipped tiles, truly a nightmare. So I decided to give it an upgrade but without spending a fortune. I discovered that epoxy flooring was practical, aesthetic, and durable. Wise Coating did a spectacular job, and my kitchen is now the prettiest part of my home. I would recommend them to do any flooring job you need!
I have always been quite ashamed of our patio. It was lifeless, and the floor was plain concrete. But when Wise Coatings installed a copper epoxy flooring to it, it changed everything. I would definitely hire them again! Now I can easily invite friends to party and have a cookout with me and my family.
Custom Epoxy Floor Coatings, the WISE way!
What to Expect From Start to Finish.
Here at Wise Coatings, we believe that our job isn't just to provide epoxy flooring but to enhance your property. Our expert designers and installation specialists work hand in hand with you to give you the best flooring options that perfectly blend with your home's interior and exterior.
Our immaculate floor coatings will turn the mundane into elegant. Transform your garage into a showroom or make your warehouse floor more protected and easier to clean.
What Makes Wise Coatings Different?
In our industry a
lifetime warranty
is just not something that's offered. Most contractors just can't reliably stand by their work. Wise Coatings does. Get our WISE
Lifetime warranty
with your floor coating project.
We are a company run by serial entrepreneurs and service is what we know and do. Our team will care for your project and your property and the job won't be done until you're satisfied.
Our team is experienced and thorough with every floor coatings and storage project we install. Check out our gallery to see for yourself!
Too many companies use cheap epoxy. We use only premium grade, industry leading products that we can confidently
warranty
for life.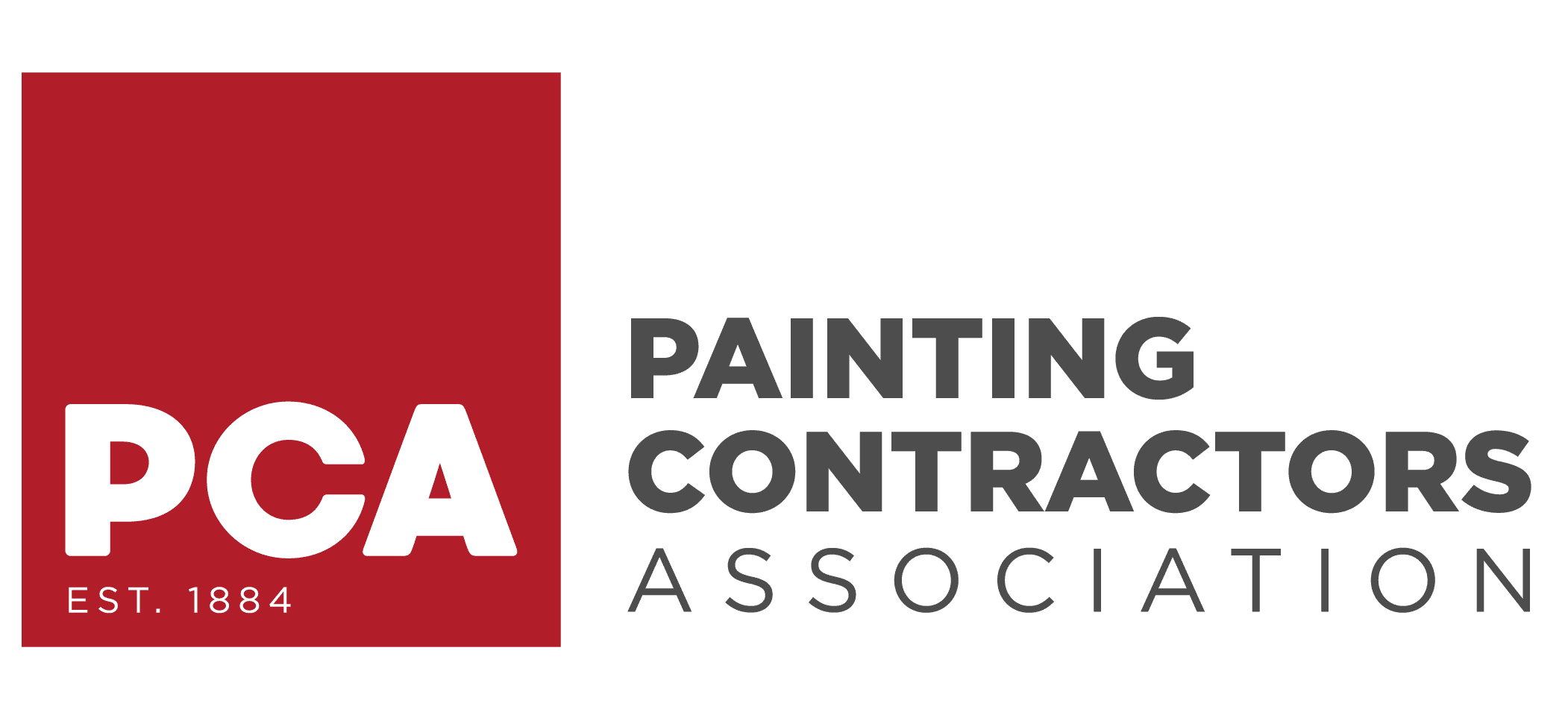 The Ultimate Garage Floor
Making The Process Simple: Storage Pods For Your Project
Wondering where you will put all your stuff while we beautify your garage? We offer storage options and can help arrange delivery and pick-up of storage pods, allowing you the time to completely reorganize your garage, on your terms. No more throwing things in the basement, or front yard!

The hardest part of organizing a garage is going through the clutter. That's why WISE Coatings offers services to aid and assist in organizing on your terms. Our flooring experts will go over this during your consultation. You're only 1 call and 1 day away!
Make The WISE Choice Today!
Working With Us Is Easy as 123
GET YOUR QUOTE
Give us a call or fill out a form. We'll reach out soon!
GET SCHEDULED
With scheduling made easy, you'll be able to pick a time that works for you. Your time is valuable. We get it!
RELAX
Get excited about your new project and rest easy knowing experts are doing the job.
FAQs of the Epoxy Garage Flooring Industry