Garage Floor Coatings Beaverton
Same Day Garage Showroom Quality Floors
Expert On-site Consultations & Samples
Your Shiny New Garage Floor - Is Just ONE DAY Away!
Attention Beaverton residents. WISE Coatings provides 1 day garage floor coatings. Match any look or style you can imagine. You're this close to having your very own showroom garage floor.
Today's garage floor coating technology is safer, more durable, looks amazing and can last a lifetime. As the Beaverton area leader in service, quality and experience, WISE Coatings is ready to provide you a world-class
garage floor coating
experience from start to finish.
In just one day, you can have very own brand new, pristine and perfectly organized garage. Get ready to be amazed. Best Product, Best Warranty, Best Experience, Guaranteed.
Reviews From Our Customers
I can't believe the transformation Wise Coating did to my garage. They've turned it into a mancave that my friends and I love! Stunning -- that's the word that will hit you once you've witnessed their epoxy flooring results.
My kitchen flooring was a mess, broken and chipped tiles, truly a nightmare. So I decided to give it an upgrade but without spending a fortune. I discovered that epoxy flooring was practical, aesthetic, and durable. Wise Coating did a spectacular job, and my kitchen is now the prettiest part of my home. I would recommend them to do any flooring job you need!
I have always been quite ashamed of our patio. It was lifeless, and the floor was plain concrete. But when Wise Coatings installed a copper epoxy flooring to it, it changed everything. I would definitely hire them again! Now I can easily invite friends to party and have a cookout with me and my family.
Which Garage Floor Coating is Best for Beaverton homeowners?
Epoxy vs. Polyurea Coatings
Chances are, you've heard of epoxy garage floor coatings. But are they right for you? The differences in epoxy and polyurea garage flooring are vast. Here's some information to help decide which garage floor coating is best for your Beaverton home.
Flake flooring is the most common garage floor application, the similarities in aesthetics or the way it looks can be unnoticeable, at first. Neither product is a paint. Both epoxy and polyurea garage floor coatings are sealers which act as a bonding agent applied to your bare concrete. It's how they react to the elements that separates the two. In Beaverton, we get all the seasons. Having a garage floor that stands up to the elements is critical. Here's some helpful information about epoxy and polyurea.
Why WISE Recommends Polyurea
Service Location: Beaverton
Beaverton is one of the most desirable places to live in Oregon offering residents an urban suburban mix feel. Beaverton is home to a booming small business district including bars, restaurants, coffee shops, and parks.
Home service companies
are a daily sighting throughout Beaverton. WISE Coatings is proud to serve the Beaverton area with garage floor coatings services that will make your garage look incredible. If you're looking to turn your garage into a showroom floor, we've got you covered!
What Makes Wise Coatings Different?
In our industry a lifetime warranty is just not something that's offered. Most contractors just can't reliably stand by their work. Wise Coatings does. Get our WISE Lifetime warranty with your floor coating project.
We are run by home service entrepreneurs and service is what we know and do. Our team will care for your project and your property and the job won't be done until you're satisfied.
Our team is experienced and thorough with every floor coatings and storage project we install. Check out our gallery to see for yourself!
Too many companies use cheap epoxy. We use only premium grade, industry leading products that we can confidently warranty for life.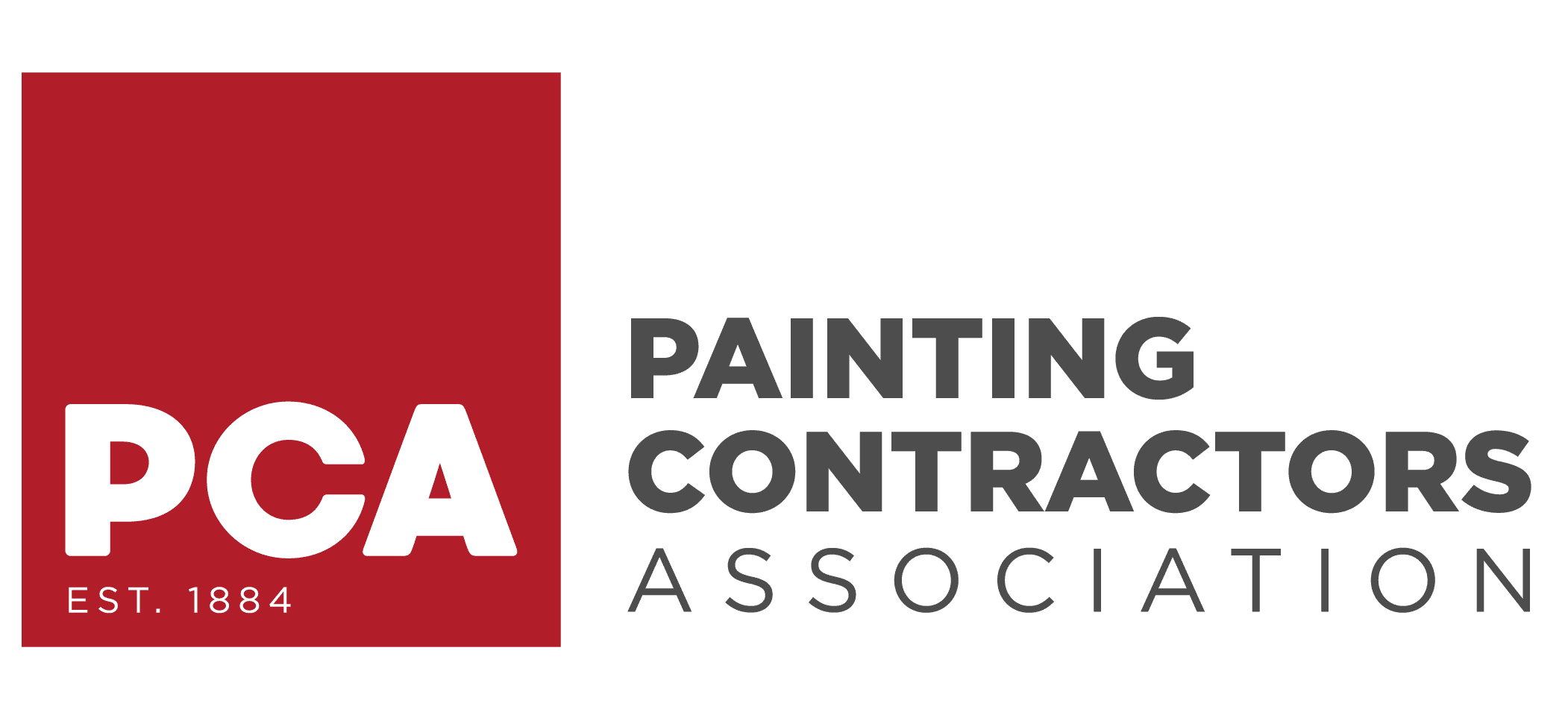 Beaverton Home Owner FAQs
Garage Floor Coatings For Beaverton Homeowners
The most common garage floor coating questions answered. Choosing an expert for your service provider means, the job is done right, the first time, every time.
Our immaculate floor coatings will turn the mundane into elegant. Transform your garage into a showroom or make your warehouse floor more protected and easier to clean.
Other Garage Floor Coatings
You've Got Options! Consider Metallic Coatings
Make your Beaverton garage floor as unique as you. Metallic flooring applications are a 1-of-a-kind floor. There will be no other like it. The flooring artists at WISE Coatings Beaverton are ready to create your metallic floor coating masterpiece.
Epoxy metallic flooring is incredibly durable and resilient. A metallic epoxy floor is a prime choice among high-end residential and commercial buildings such as warehouses showrooms and interior floors due to its sheer robustness. Metallic epoxy flooring can endure heavy equipment and foot traffic while being stain resistant and easy to clean. It's the perfect choice for high traffic, low sunlight and weathering floors.
Make The WISE Choice Today!
Working With Us Is Easy as 123
GET YOUR QUOTE
Give us a call or fill out a form. We'll reach out soon!
GET SCHEDULED
With scheduling made easy, you'll be able to pick a time that works for you. Your time is valuable. We get it!
RELAX
Get excited about your new project and rest easy knowing experts are doing the job.